Who we are
We are a full-service turnkey solution provider in the field of corrosion resistant GRP laminate tanks, piping and apparatus. We support industries with integrated composite solutions since 50 years.
In Plasticon Composites' workshops we are able to produce all kinds of GRP and dual laminate components (diameter up to 9 metres) for the most complex installations. We never outsource the production and we take full ownership of the quality and safety of each product and of the whole installation.
Thanks to a network of certified service centers we can provide installation and speedy maintenance services all over the world.
Sectors we serve
Plasticon Composites is active in various industry sectors. Composite material has a huge number of applications and uses because of its excellent corrosion, chemical and thermal resistance properties.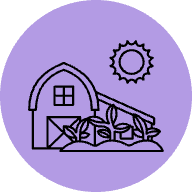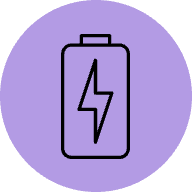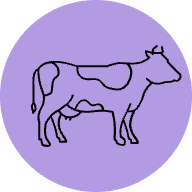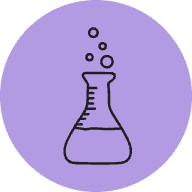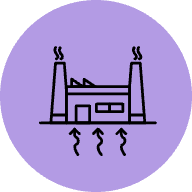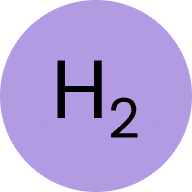 Hydrogen production and storage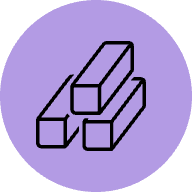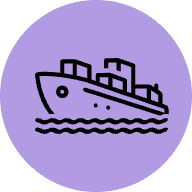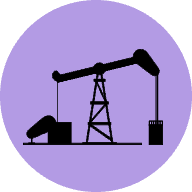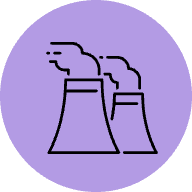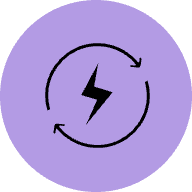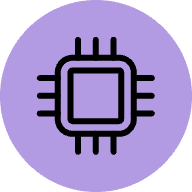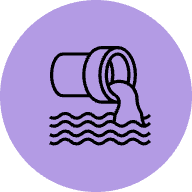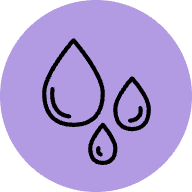 Water and wastewater treatment
Applications
We offer a wide range of solutions for storing fluids and solids, process technology and gas treatment. All offered components can be applied in existing installations.
Water purification
Desalination process
Industrial and municipal sewage disposal
Supply potable water
Limestone circulation
Process water cooling
Chemical processing (for acids, bases, salts)
Storage and transportation
Odor treatment
Elimination of phosgene
Desulphurisation
Hydrolysis
Flue gas cleaning
Cooling of the equipment
Protection against aggressive media
Ultra pure chemical storage
Ultra pure water storage
Chloralkali process
Carbon capture and storage
Electrolytes treatment
Metal purification
Service support
We have the capability and manpower to provide highest level of technical support in handling advanced demands. Our engineers and site specialists have the knowledge, tools and experience to deal with most complex technical issues in a quick reaction time.